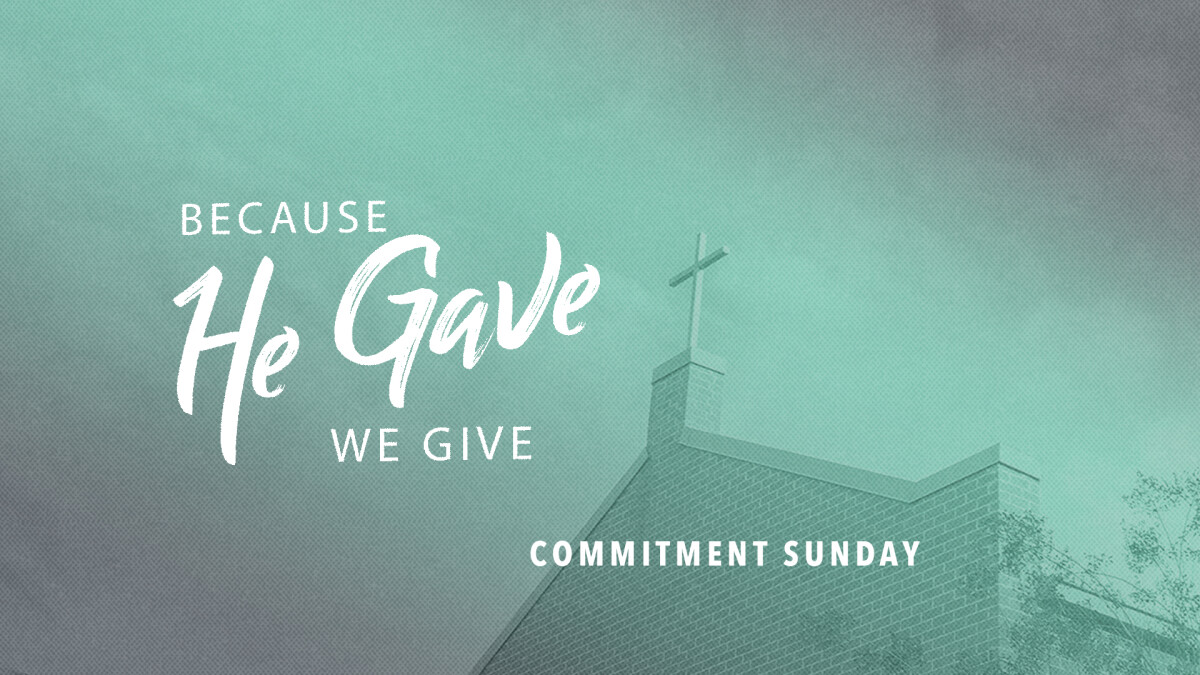 Sunday, November 11, 2018, 9:15 AM - 12:00 PM
November 11 is Commitment Sunday here at North Metro. Bring your completed 2019 commitment cards with you to the 10:30am worship service. We will celebrate together with great music, the Lord's Supper, and our commitments. We are also asking potential members to join this Sunday. See you there!

Visit northmetro.net/BecauseHeGave to view daily devotions beginning November 5 and to download commitment cards.