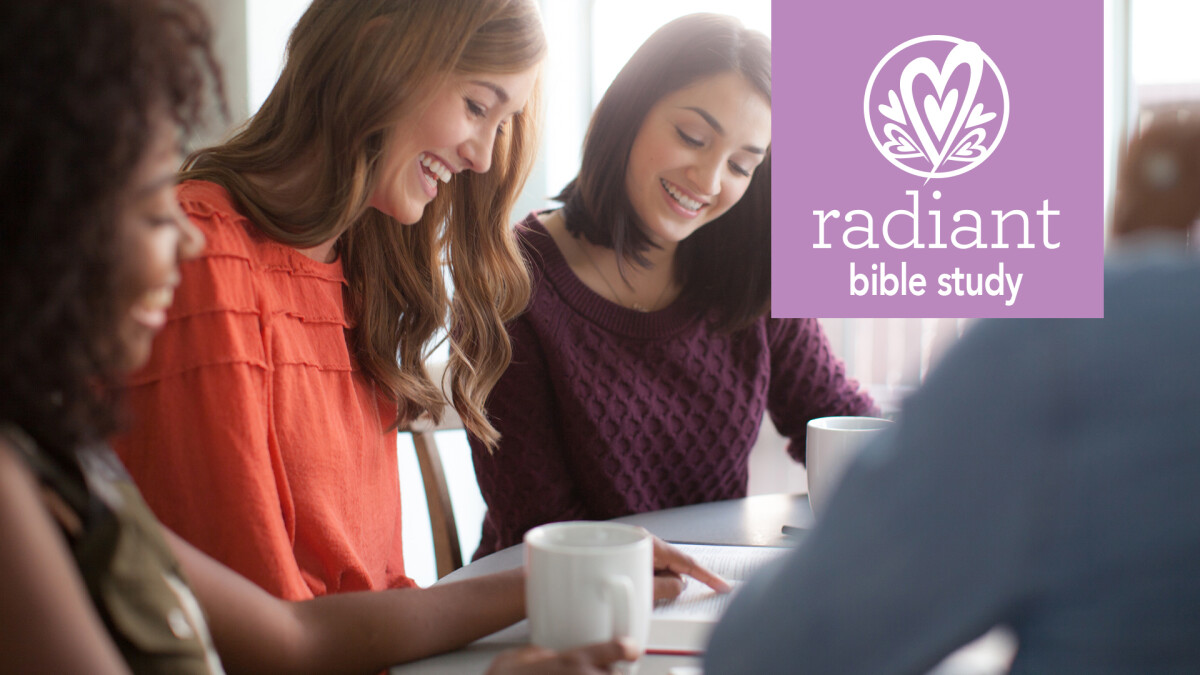 Every Thursday, from 09/24/2020 to 11/12/2020, 9:30 AM - 11:00 AM
Ladies, this fall our Radiant Bible Study will be virtual on Thursday mornings at 9:30am beginning September 24.
Fall Study::
Take Courage: A Study of Haggai by Jennifer Rothschild
Join us for this 7-week study on the book of Haggai. We will learn to walk confidently in our calling, stay motived despite opposition, and courageously invest our lives in God's purposes, trusting Him for results you may never see in this lifetime.
Dates: September 24 - November 12
Feel free to purchase a workbook and follow us on Facebook for live videos each Thursday at 9:30am.