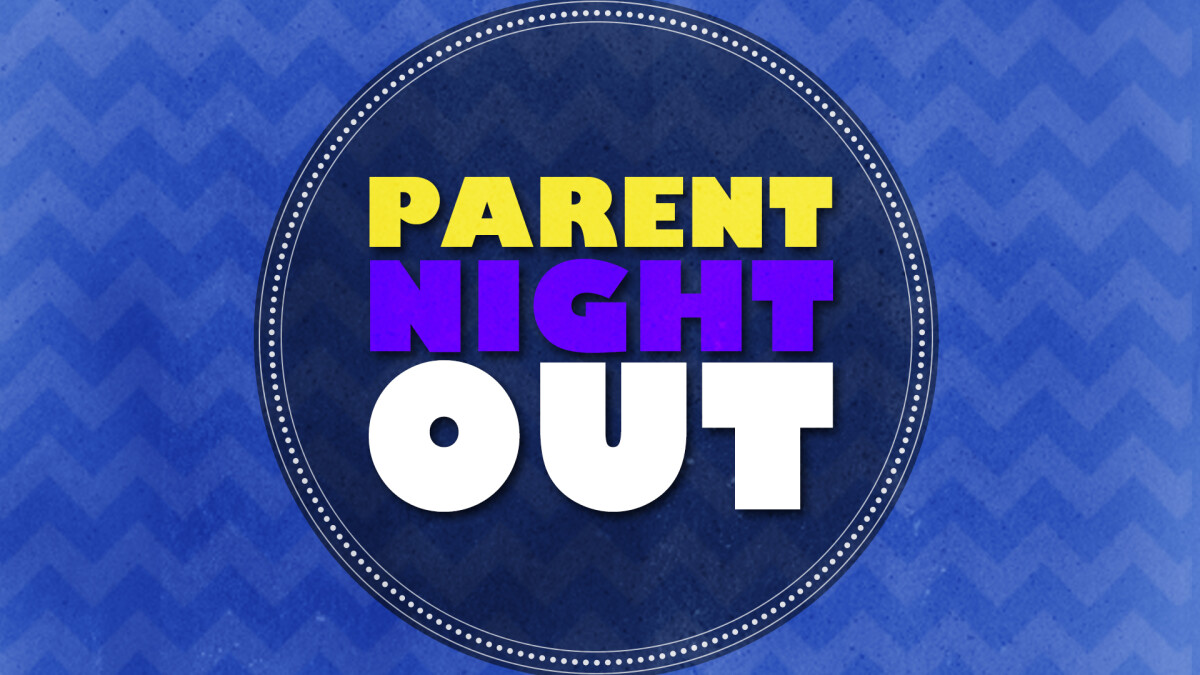 Friday, November 08, 2019, 5:45 PM - 10:00 PM
Hey parents! We want you to have a night out while we provide dinner and entertainment for your birth - 5th grade kids. Parent Night Out is Friday, November 8, from 5:45pm - 10:00pm with a cost of $8 per child or a max of $24 per family.
Registration is now closed.