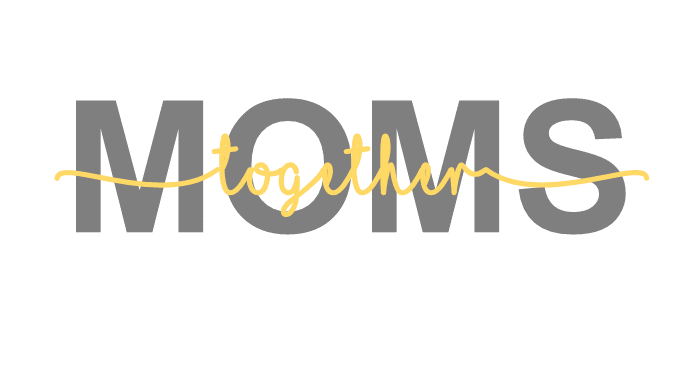 Are you a mom? Are you seeking friendships, mom advice and good food? Then Moms Together is the place for YOU!
"Therefore encourage one another and build each other
as you are already doing." - 1 Thessalonians 5:11
What is Moms Together?
Moms Together is a community sharing the love of Christ while navigating the journey that is motherhood. Our program is designed to nurture mothers in every stage of life. We are moms of many ages and backgrounds but share the same desire – to be the best mothers we can be. Therefore, we celebrate motherhood by meeting those needs, making connections and experiencing God's love through relationships and resources.
Our Moms Together program meets together each month for creative activities,hearing speakers on issues relevant to moms, small group discussion, breakfast and fun with other mothers! Childcare is provided, including a homeschool class at no extra charge. We do get on a childcare waitlist fast, so make sure and reserve your spot FAST!
During the summer months, we offer Moms Night Outs as well as coordinate play dates! Be sure to follow us on Facebook for upcoming events.
How do I join?
Email us at for more information, or check us out on our Moms Together Facebook page. Moms Together dues are $50 total for the year! Dues go towards catered breakfast, craft supplies, paper products and more. You can pay everything up front or $25 per semester.
We look forward to connecting with you.
When are Moms Together meetings?
Due to COVID-19, Moms Together will NOT meet in Fall 2020. Dates for 2021 meetings coming soon. Please follow us on Facebook for playdates and other opportunities to connect!
Want to teach Kids Together?
We need loving Kids Together teachers! If you are interested in applying for this paid position, please contact Michelle Zinn at . Your own children can be cared through the Kids Together program at no charge as well.
Kids Together Program
Register your kids for the Kids Together Program by clicking the childcare link.