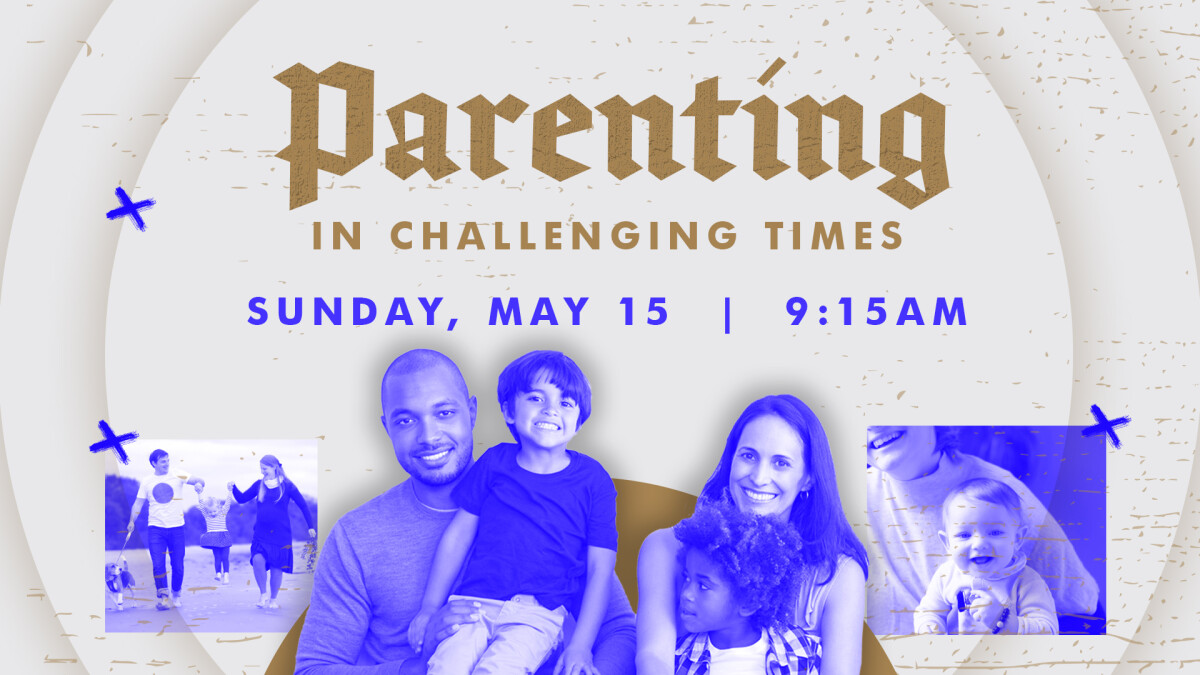 Sunday, May 15, 2022, 9:15 AM - 10:10 AM
Date: May 15
Time: 9:15am – 10:10am (*During Life Group)
Continental breakfast: 8:45am – 9:10am
Cost: Free
*Seminar content is aimed at parents of Children – Student ministries.
Seminar Speaker & Topic:
Dr. Kevin Jenkins, Principal at Cornerstone Christian Academy, will be speaking on the influence of social media – how it is a tool that can be used for good and evil. Parents will also be encouraged in their parental authority and how to hold to biblical truths as it relates to anti-Biblical sexuality.