The Young Adult Ministry at North Metro is for anyone who is looking for a place to belong in Community with other believers in Jesus.
We strive to equip single 18 to 27 year olds to reach the lost and fulfill the Great Commission. Regardless of where you are in your faith, we are passionate to see Young Adults continually grow into the leaders God has called each and every one of us to be. When you walk into our Young Adult building you will find out that it is a warm and inviting environment that makes it easy to make new friends while connecting to the church body.
Men's and Ladies fall bible study will begin 8/28/19 and run through 10/23/19.
Fall Ladies Bible Study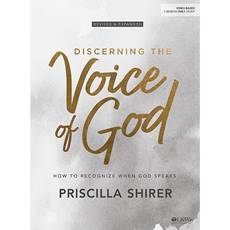 Fall Ladies Bible Study: "Discerning the Voice of God" by Priscilla Shirer
Join our ladies this fall as they dive into God's Word to discover the root to clear and daily communication with God. Learn how surrender unlocks His many blessings intended for us, centers us in His will, and helps us discern His voice in everyday life.
Fall Men's Bible Study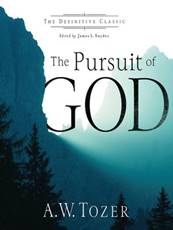 Fall Men's Bible Study: "Pursuit of God" by A.W. Tozer

Come along with our Young Adult men this fall as we pursue to live lives thirsting after God and His presence in our lives. Come prepared to soak in God's Word as well as the wisdom of those who have pursued Him for decades. Come with an attitude of devotion, in silent and humble expectation that God will do what only God can do.
The Vine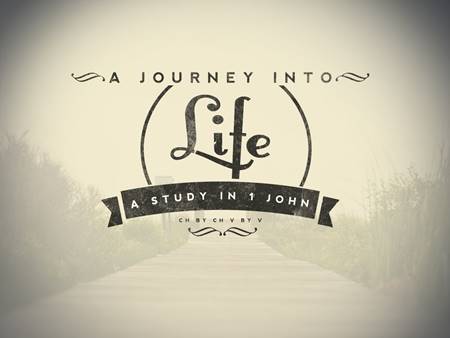 While our men's and ladies bible studies occur each week, we pause our studies once each month for a time of fellowship and corporate worship; something we call The Vine. Join us this fall to engage in corporate worship and bible study as we dive into the book of 1 John. Before each Vine worship, we will have a fellowship meal together—usually pizza or Chick-Fil-A—then we will worship through song and bible study. We like to read and study God's Word as it was written, verse by verse. Join us as we journey into life through 1 John.

The Vine Schedule:
August 21
September 25
October 30
November 13
December 18
Life Groups
Every Sunday morning at 9:15am – 10:10am. We believe that everyone is created to have and build relationships with other people. Being in Life Group helps you engage with other people that are just like you. We meet in Building D and we have several classes for you to choose from.
To stay up-to-date on all Y.A.M. happenings, follow us on Instagram and Facebook! We hope to see you soon!