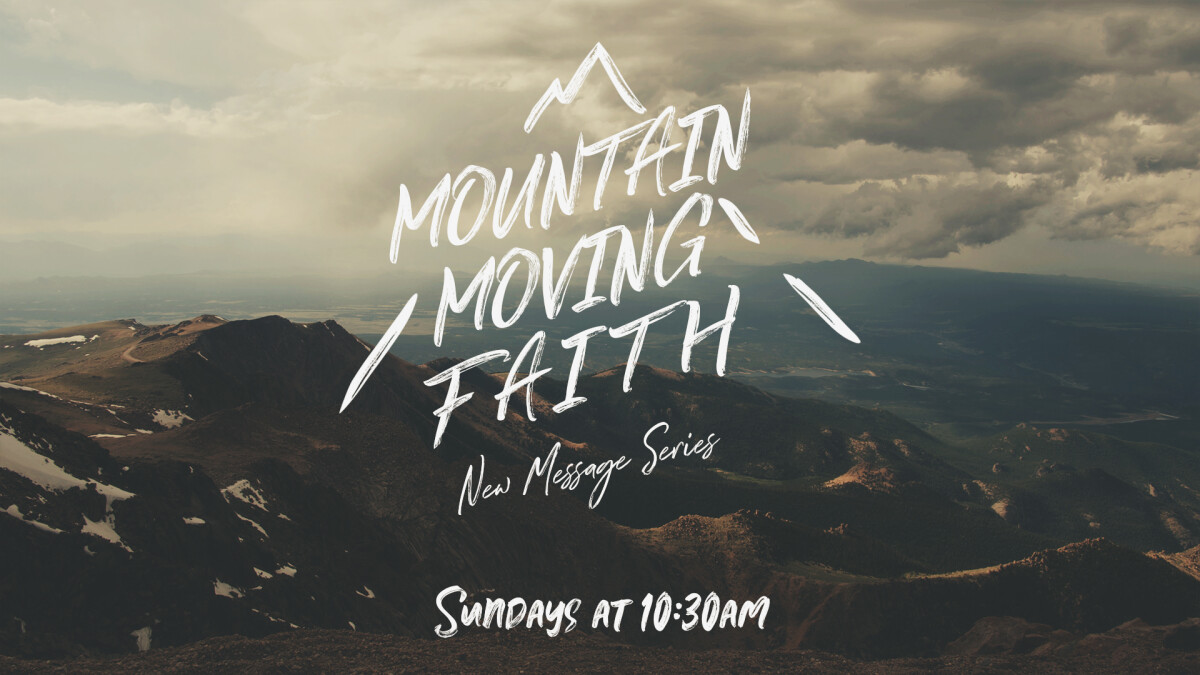 Every Sunday, from 06/05/2022 to 08/28/2022, 10:30 AM - 11:45 AM
We all have mountains in our lives. Mountains that cause us to struggle in life and ones that stand in the way of living the life God has for us. Over the next several weeks we will look at what the Bible says about how to deal with the mountains of life. Did you know that scripture tells us if we have faith of a mustard seed, we can move those mountains?
Join us Sundays at 10:30am during the summer for this new message series from Pastor Frank Cox.