Welcome to The Music of the Trans-Siberian Orchestra presented my the musicians of North Metro Baptist Church. We are thankful that you and your family decided to attend.
Thank You to Our Sponsors::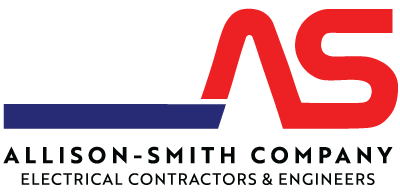 Our Team::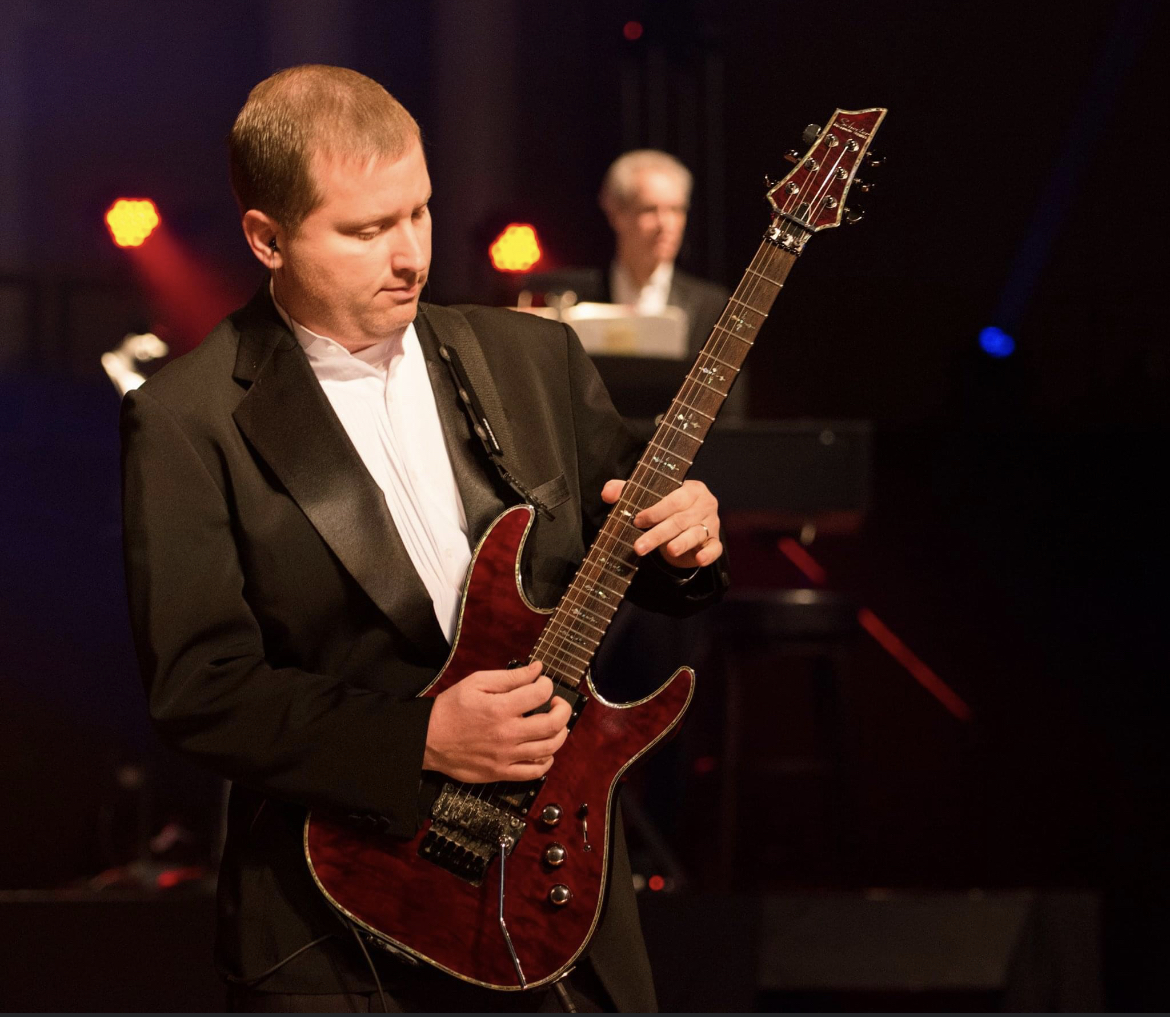 Ben Appling - Guitar
Ben and Barbara Appling have attended North Metro Baptist Church since 2004, and Ben has played guitar in the worship orchestra since 2005. We are thankful for our church family, and I am blessed to have been a part of our TSO team since our first production in 2008.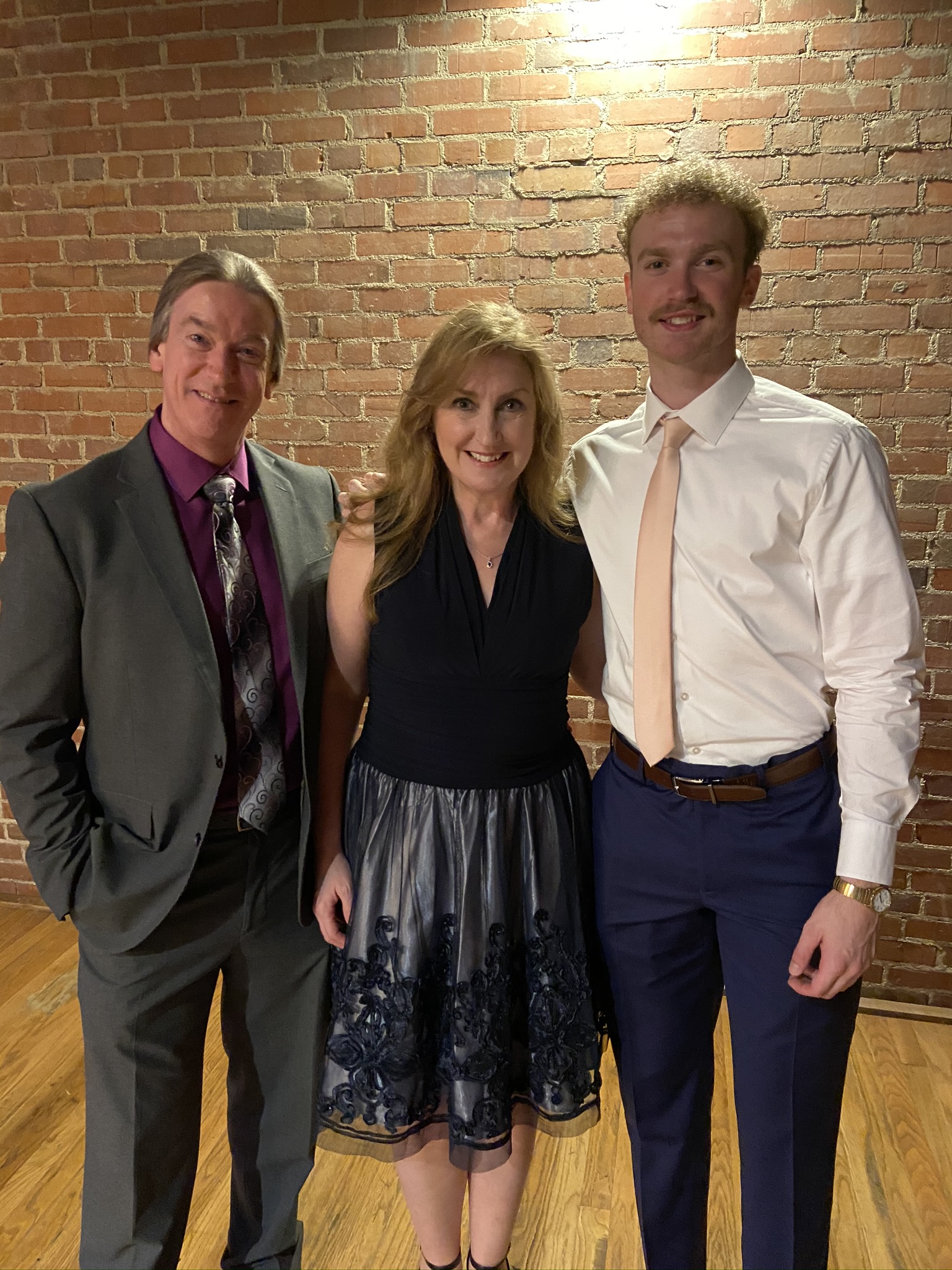 Cheri Ashburn - Vocalist, Stage Director
Cheri is thankful to be a part of the North Metro TSO adventure with husband Mike! They have been at North Metro for 30 years, both a part of the music ministry since the very beginning. They have 1 son, Evan, who is 23.
Mike Ashburn - Drums, Producer, Musical Director
Mike serves as the Associate for Music Ministries here at North Metro, where he is celebrating his 30th year of service as the drummer. Husband to Cheri, and dad to Evan, he is thrilled to be a part of North Metro's "Music of the Trans-Siberian Orchestra" program!
Brent & Julie Bowman - Bass, Vocalist
Julie and Brent have been members of North Metro Baptist Church since 2013 and they serve on praise team/band, choir and orchestra. We are the proud parents of 2 wonderful children - Christian and Allie. We love the outdoors - hiking, camping, kayaking and the beach. 1 John 4:19 We love because he first loved us.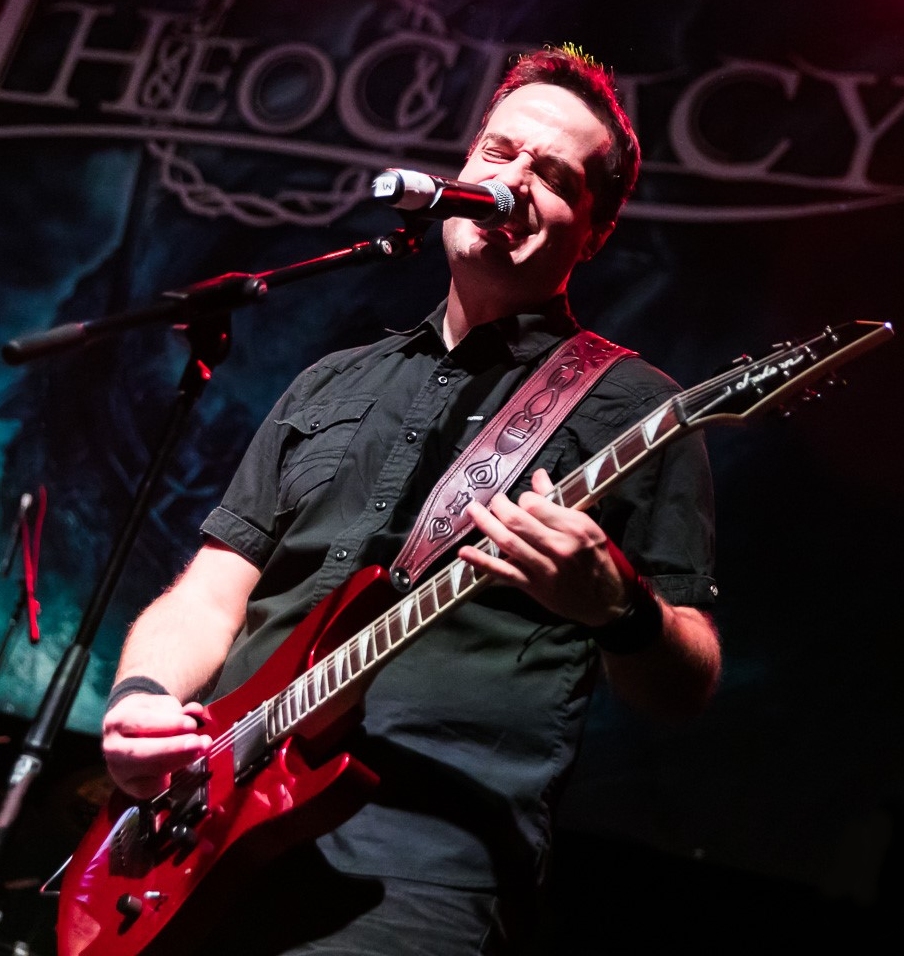 Jonathan Hinds - Guitar
Jonathan was delighted to be invited by Mike and the wonderful team at North Metro to be a part of this year's "Music of the Trans-Siberian Orchestra" program. Since 2006, he has played guitar for the power metal band Theocracy and the group is currently wrapping up the final touches on their fifth album to be released next year. For his regular day job, he oversees the accounting functions as the VP-Controller at LakePoint Sports, a youth sporting complex located in Emerson.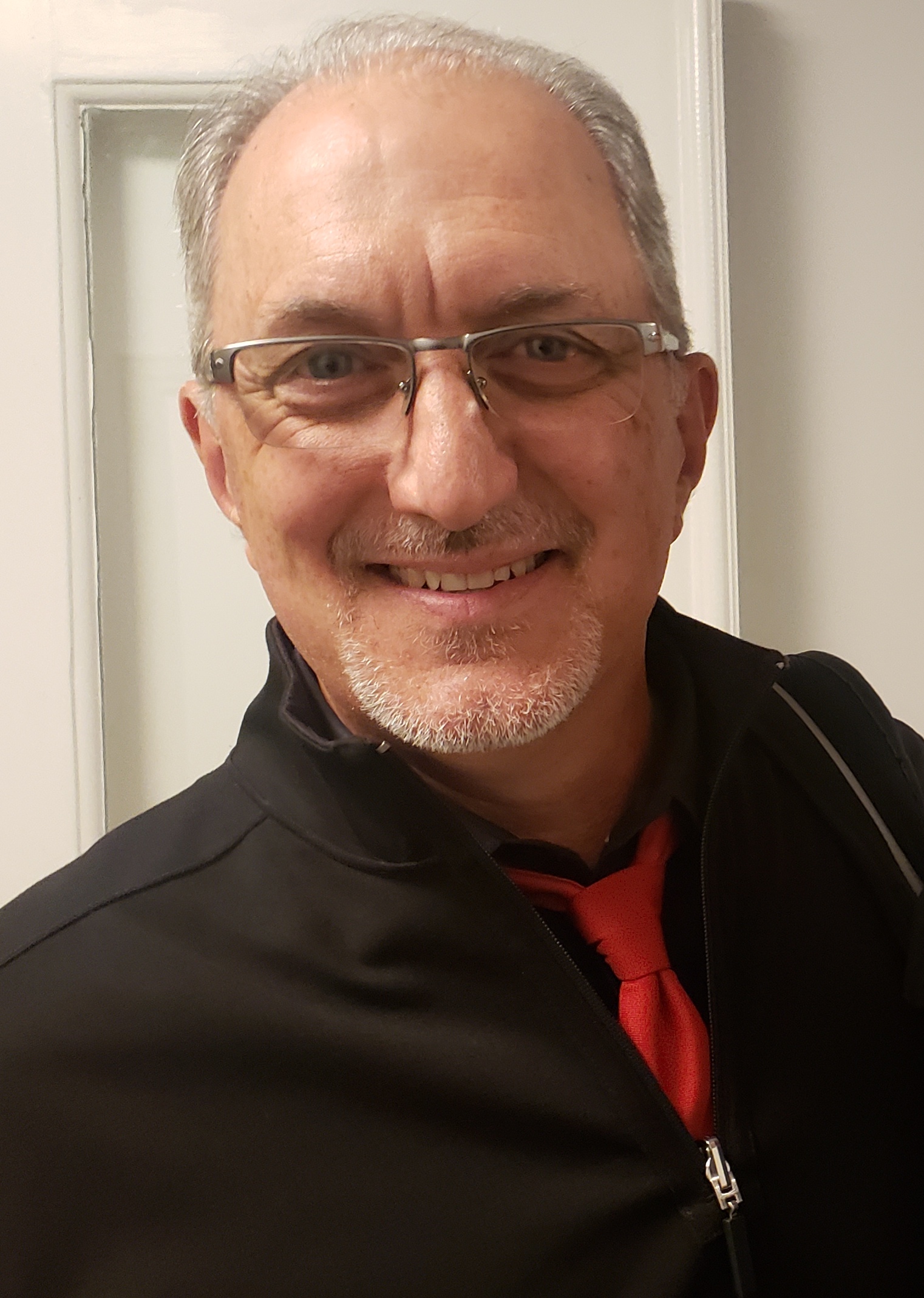 Kent Lilly - Keys
A former worship leader for over 30 years, most recently at Keystone Baptist Church, Acworth and prior to that Well Street Baptist Church, Marietta. Kent has played piano since he was 5, took lessons from his mother, who was still teaching when she passed away at 80 years old earlier this year. Currently Kent is the chairman of Global Missions Project, based in Kennesaw, GA, which sends music mission teams around the world. Kent is self-employed and owns a commercial real estate firm based in Kennesaw, GA.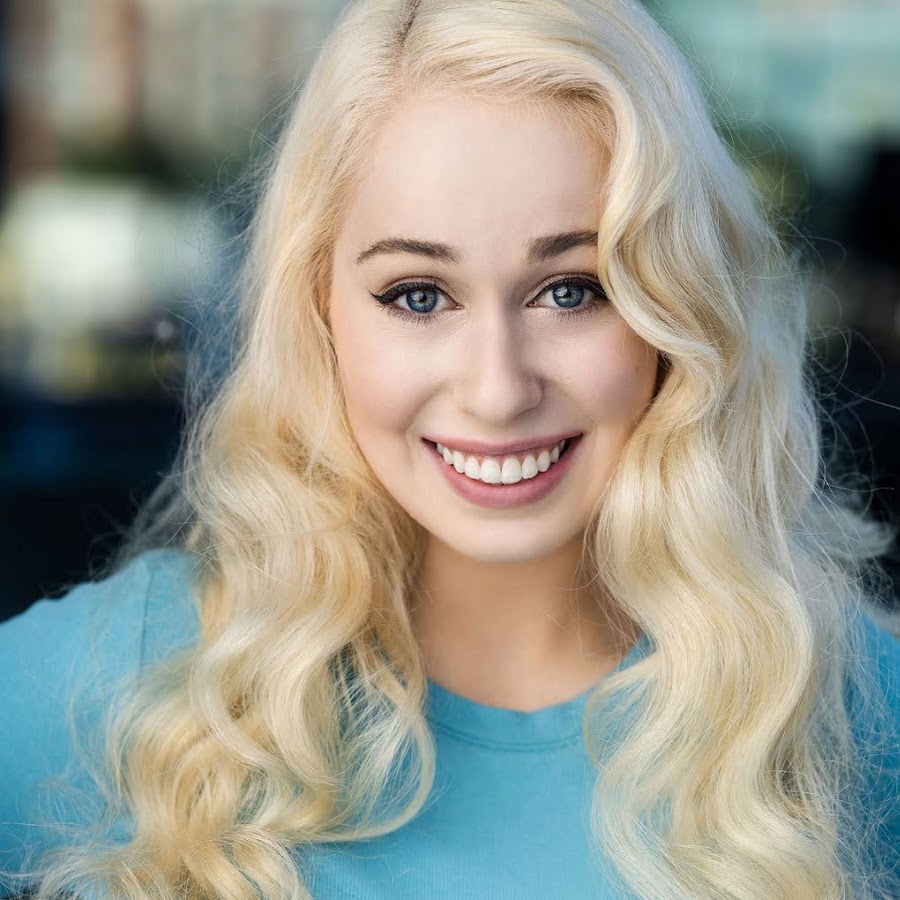 Liv Pelton - Vocalist
Liv is beyond excited to be returning to North Metro for her second performance of "Music of the Trans-Siberian Orchestra," alongside such an amazing group of performers and musicians. Liv works as a professional actor, having graduated from Brenau University with her BFA in Musical Theatre and BFA in Acting this year. Thank you to her family, and the North Metro team, for allowing her to be a part of this special program once more!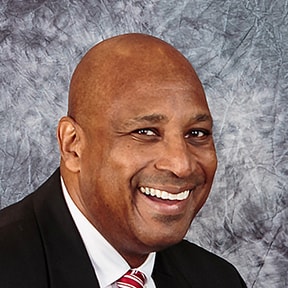 Amos Rice - Narrator
Amos is a Administrative Assistant in the Superintendent's office for Gwinnett County Public Schools. Before that, he was with Chick-fil-A, Inc. as Senior Buyer for 18 years. Father of 3 daughters and a son (two are married) and grew up in a family of 10 in Indiana. He is excited to be part of such a wonderful performance and work with North Metro Baptist Church.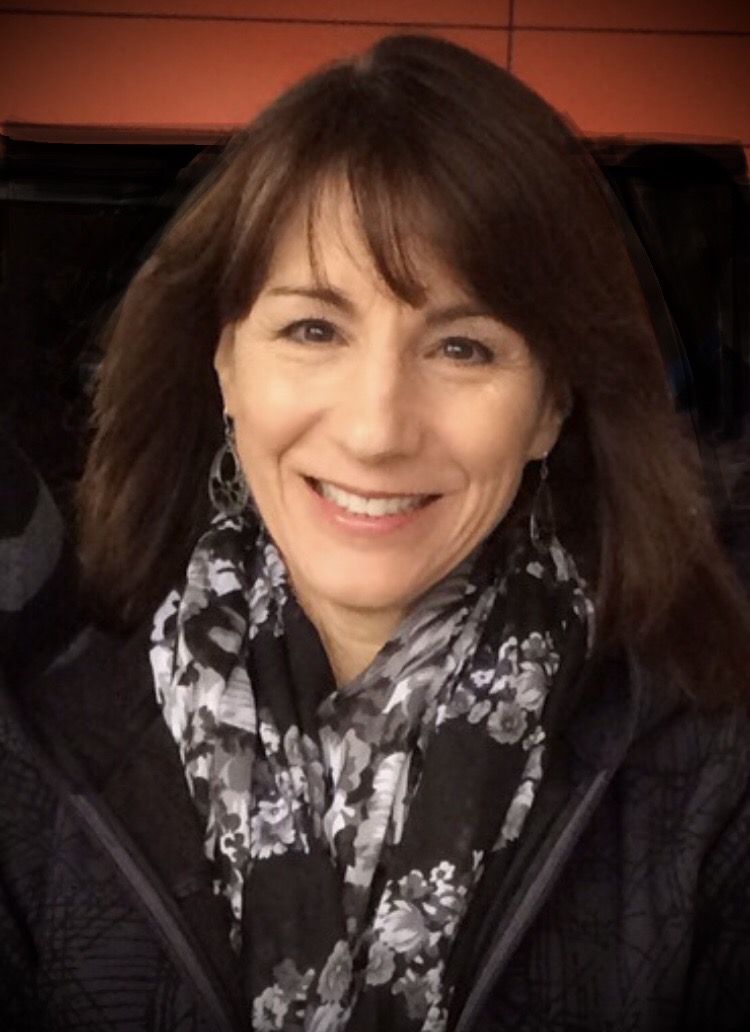 Teresa Riggins - Vocalist
Teresa has sung as a soloist, alto ensemble member, praise team and choir member for more years than she cares to admit! Her first love is Jesus, followed by husband, Mike, and 4 children: Heather & son-in-law Tim, and Mark & daughter-in-law Celia. She considers it a blast to be a part of the Music of the TSO at North Metro!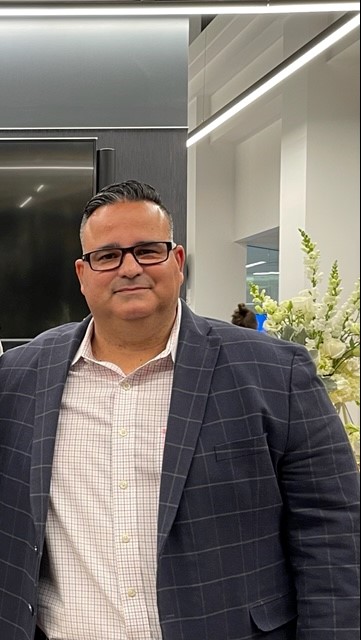 Danny Salazar - Percussion
Danny joined North Metro in 2010. He has been a member of the North Metro orchestra since 2011, playing keyboards and percussion. Danny joined North Metro TSO band in 2018. Danny also serves in the deacon body at North Metro. Married to Leslie Salazar with daughter Bianca and son Anthony. No words can describe the excitement of being a part of this amazing production!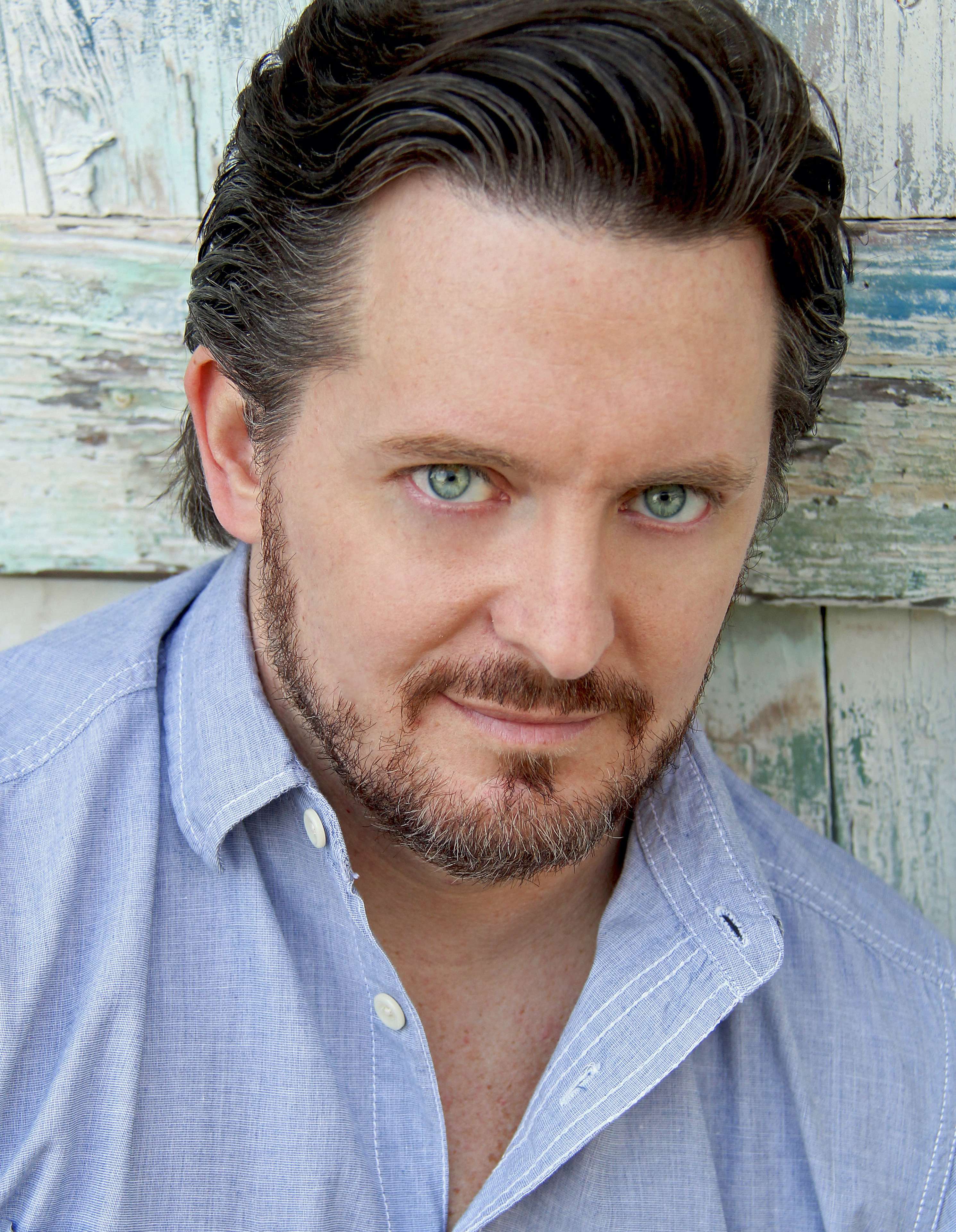 Bryant Smith - Vocalist
Bryant could not be more excited to be back at North Metro with the TSO show. Having spent several years in New York as a professional actor, Bryant is happy to be back in his home state of Georgia. Professional theatrical credits include: Les Miserables (Jean Valjean), Ragtime (Father), Man of La Mancha (Don Quixote), Kiss of the Spider Woman (Valentin), Oklahoma (Jud), Dirty Rotten Scoundrels (Lawrence Jameson), Anne Get Your Gun (Frank Butler), Kiss Me Kate (Fred Graham), and A Little Princess (Captain Crewes). BA – Mercer University, MFA – University of Florida. All my love to my wife, Ashley. 1 Peter 5:6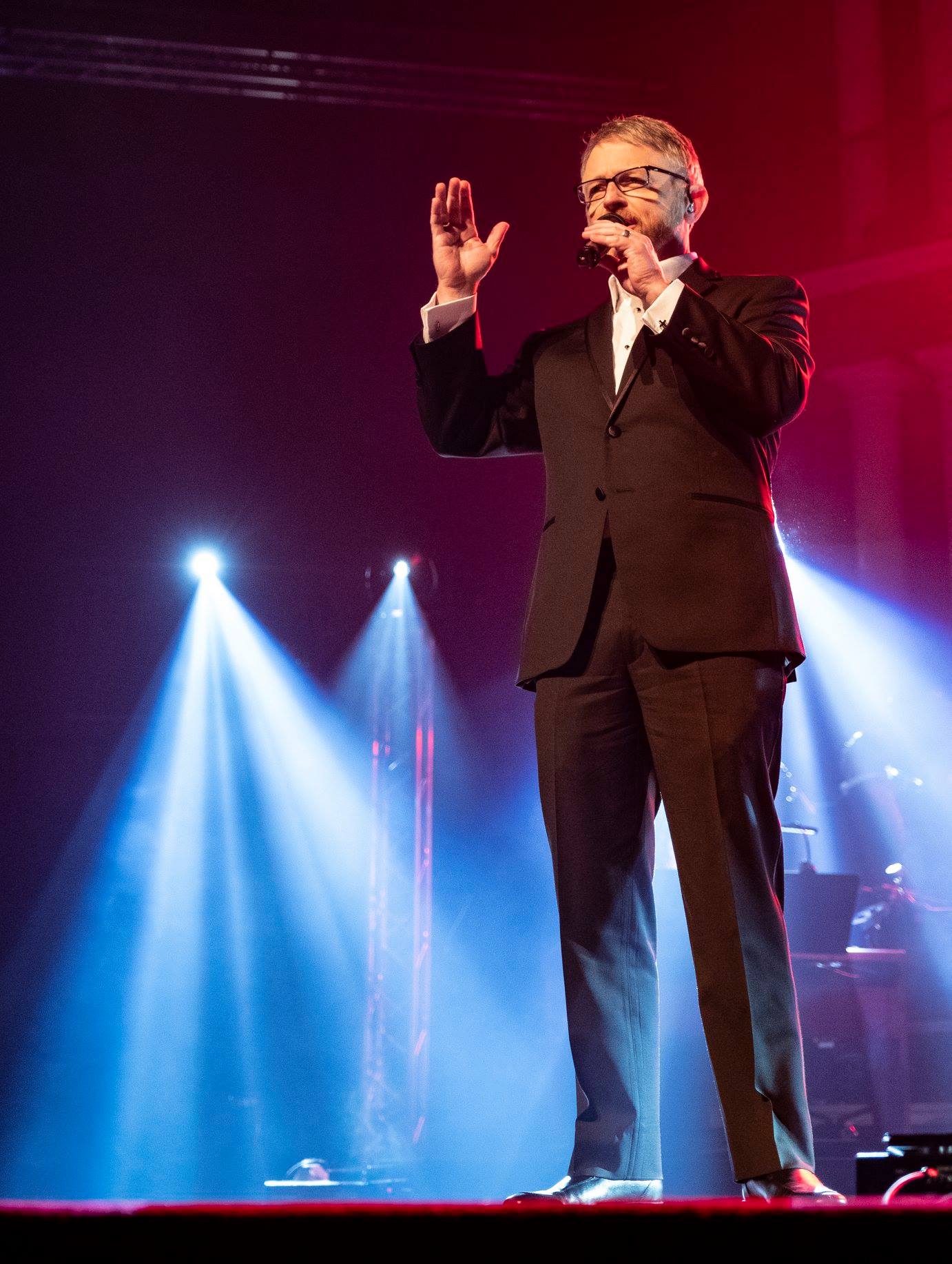 Chuck Sullivan - Vocalist
Singer, worship leader, songwriter, leader/coach, husband, father and grandfather. Chuck's been in ministry 30+ years singing for presidents and pastors, leading worship all over the world and as consultant and leader to many churches seeking to transition their worship ministries. Chuck Sullivan is the Worship Pastor at North Metro and he and his wife Jennifer are part of this vibrant faith community.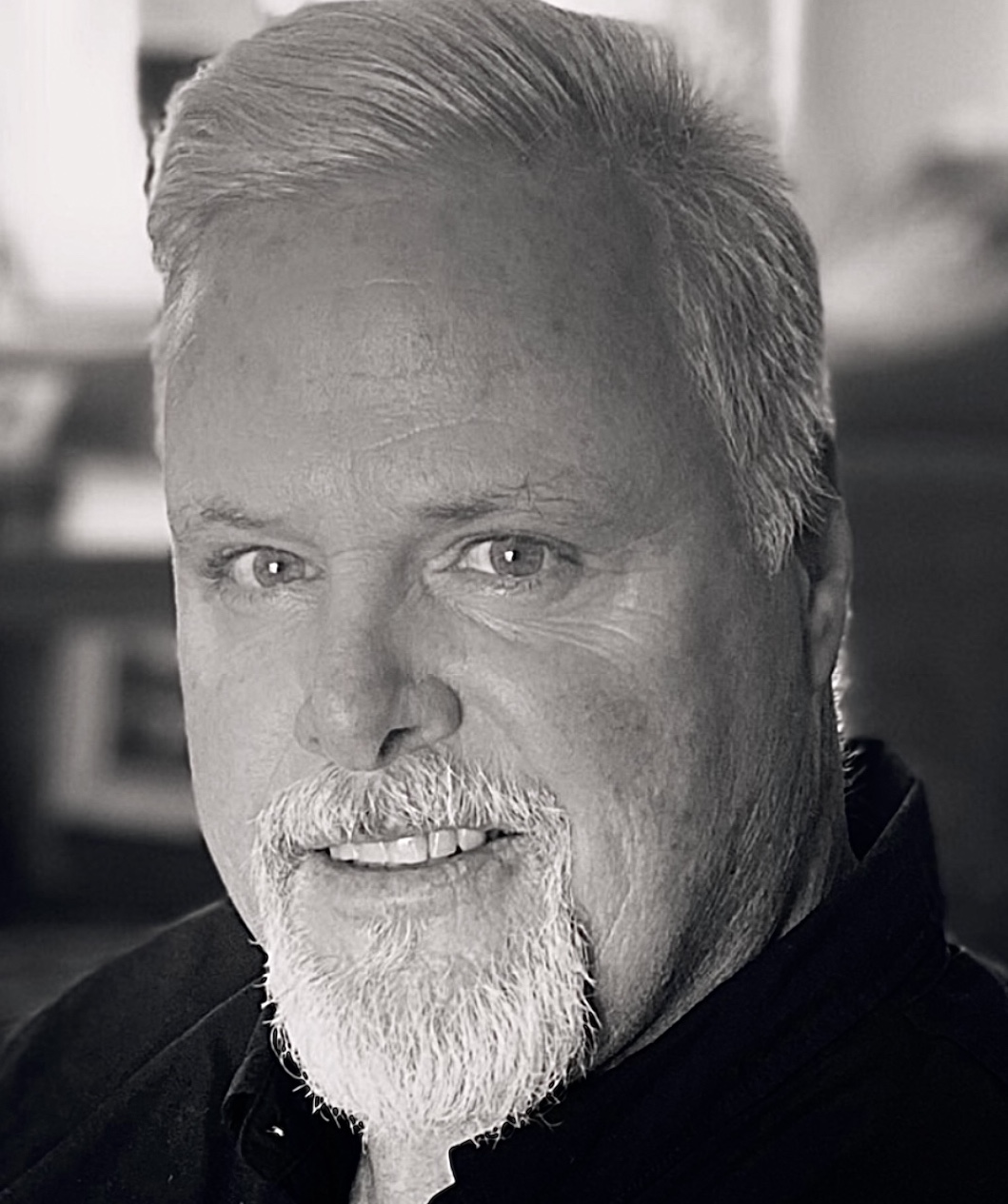 Tim Tice - Vocalist
Tim is honored to be performing with this incredibly talented group. Born and raised in Atlanta, he is no stranger to music. Tim has been blessed to travel and perform with over 100 bands throughout his career, and is honored to have won first place in the nationally televised "Nashville, Be a Star" competition. A man of strong faith, Tim finds great fulfillment in being a vessel for God's music, and gives thanks to Him for his wonderful opportunity. Although you'll see several different sides of Tim on stage, his favorite roles are that of husband to Vickie, father to Stephanie and Jeremie, and pop pop to Kendal, Khoen, and Trenton.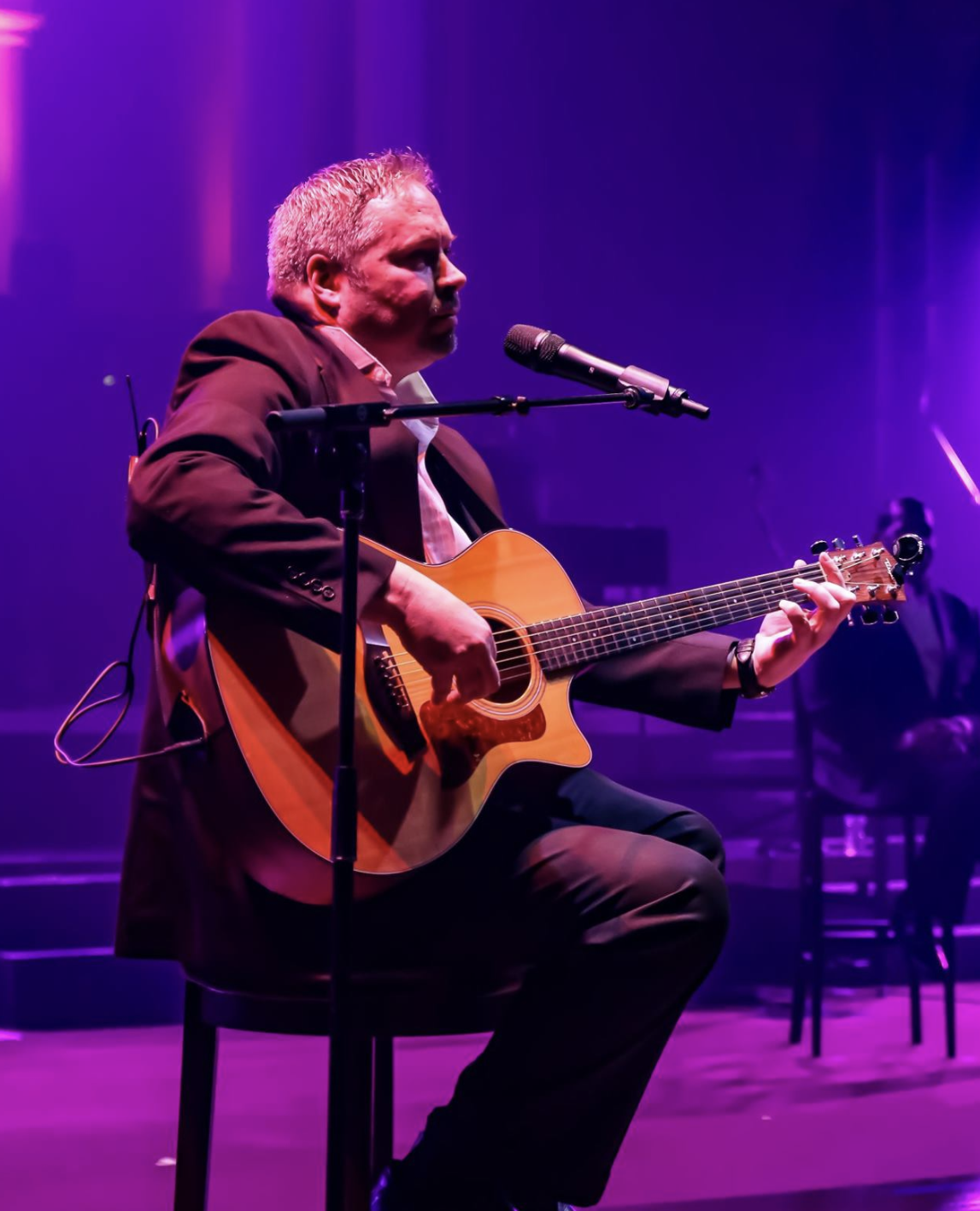 David Truax - Guitar, Vocalist
David has been playing guitar for around 42 years and has done everything from touring to recording with bands and several projects including session work as well. He loves to listen to and play all styles of music. He most recently played in a local band called Local Tourists. He counts being involved with TSO at North Metro since 2014 to be among his favorite and most rewarding of the musical projects he has done . He has known Mike Ashburn for nearly 32 years when they first met and played in a band together in their 20's( read we are old! ) He is thrilled to be part of the TSO program again this year and to be playing it along side of Mike after all these years as friends .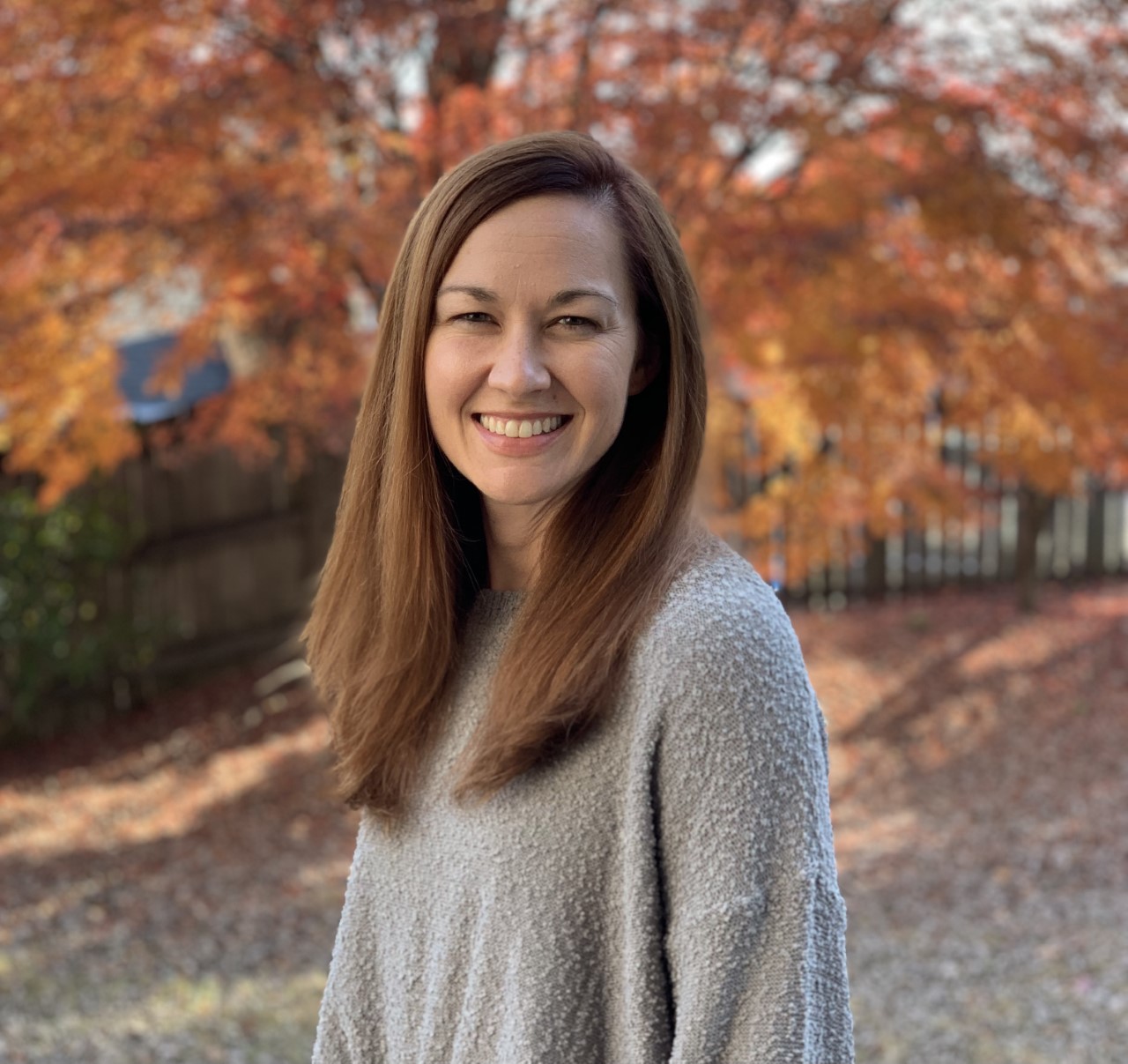 Katie Wyatt - Piano
This is Katie's first year with North Metro's "Music of the Trans-Siberian Orchestra." Katie is the Choral Director at Peachtree Ridge High School in Suwanee, and she also serves in the music ministry here at North Metro. She is wife to Josh and mom to Cooper, Oliver, and Ethan, and is grateful to them for their enthusiastic support in this project!
Dedication::
The North Metro TSO team would like to dedicate tonight's program to Bobby Ammons, an original member of the NM TSO band and a huge part of North Metro's worship ministry over the years, who lost his brave battle with cancer this year.