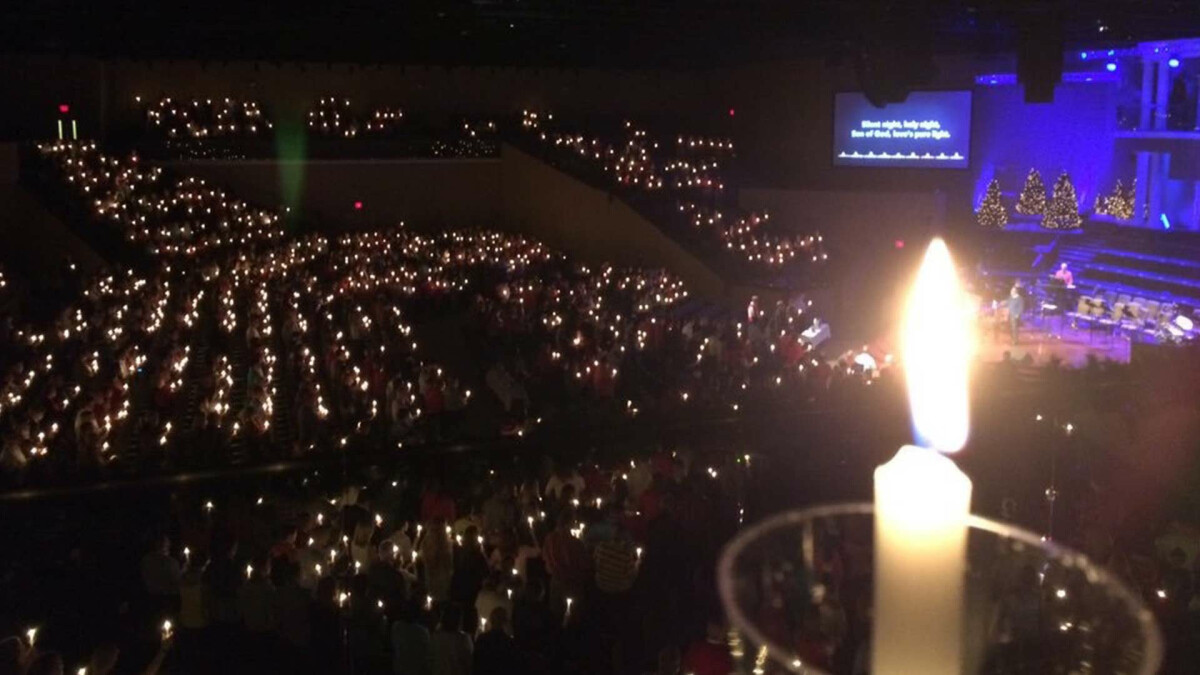 Tuesday, December 24, 2019, 5:00 PM - 6:00 PM
It is one of our favorite services of the year and we hope you will begin your Christmas celebrations at North Metro's Christmas Eve Candlelight Service. The service will begin at 5:00pm on Tuesday, December 24th. This is a great way to celebrate the birth of our Savior with your friends and family. See you there!

This is a FREE event.

There is no childcare on Christmas Eve. It's a 1-hour family Worship.